SaaS is sometimes referred to as "On-demand Software". It is a service delivery model in which the use of the software (or online application) and the storage of data is being provided by an external Service provider.
Contenta's portfolio of SaaS: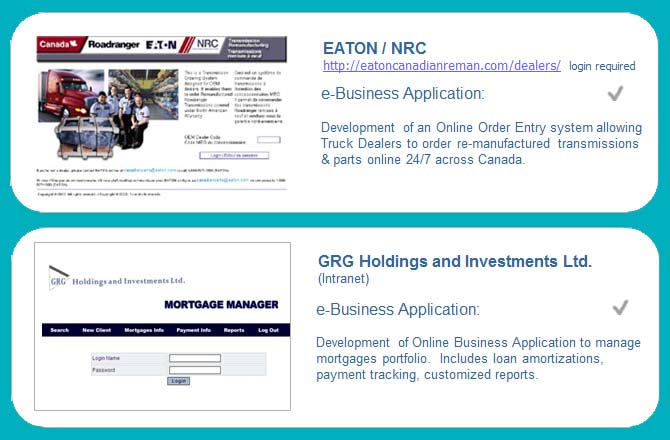 Contact Us for more information on other Web Business Solutions.
SaaS is a software application that is normally accessed with a Web browser (Eg. Explorer, Firefox, Chrome, Opera…) over a network such as the Internet or an Intranet. SaaS is usually made available by Application Service Providers (ASPs)

What are the benefits of purchasing SaaS from an ASP?
You do not incur the full development cost of the application
You pay a minimal fee based on a monthly rate or on a volume-based measure(eg. Online sales orders processed)
Pay-as-you-go pricing models
You do not "worry" about technical issues to make your business application work
You do not need to purchase or upgrade software on your computer
Web Applications can be developed to meet your customized business requirements.
Happiness is Sharing your Content!